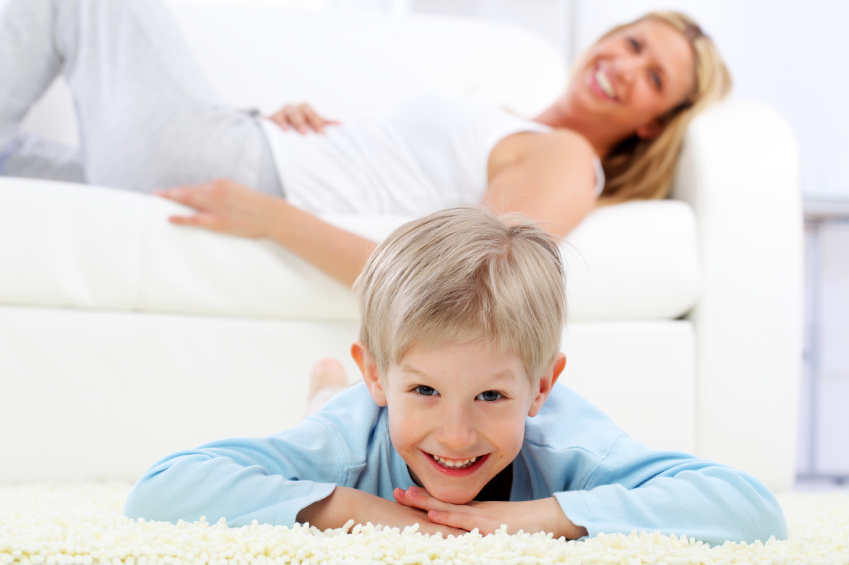 Carpet supply and fitting in Surrey and SW London
Cheam Carpets is a family business based in Cheam, Sutton which has been supplying and fitting carpets and flooring since 1988 throughout Surrey and South London.
As an independent business, we bring the carpets to your home or business. You choose a time that's convenient for you and we'll bring carpet samples to you. This enables you to see how they would look in each room and compare them to your existing colour scheme and furnishings. You'll be able to see how the colour looks under the normal lighting in your home.
You'll get expert advice and guidance on the suitability of your chosen carpet or flooring, taking into account your budget and individual requirements. We can also examine your existing carpet underlay to assess whether or not it needs to be replaced or updated. We can provide carpets for both large and small rooms, as well as high quality, durable stair carpet.
We'll measure up and provide you with an estimate. When you're ready to go ahead our professional and courteous team will arrange your carpet fitting at a time to suit you.
Click to contact Cheam Carpets.
Next Page: About Us