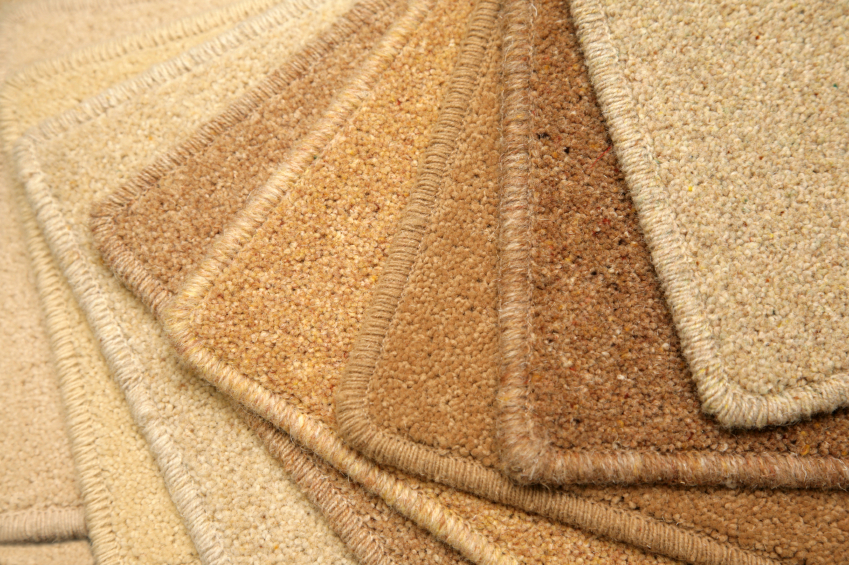 Cheam Carpets in Surrey can supply a wide range of carpets to suit all rooms, starting at £10/metre.
Whether you need carpet for a high-traffic area such as stairs or a hallway, or for a low-traffic area such as a guest bedroom, we can find the right carpet for you.
When you arrange an initial appointment, one of our friendly team will visit you to assess your needs.  They'll bring carpet samples with them so you can judge which carpet will work best for you. They'll also ask you about how the room is going to be used, i.e. as a dining room, living room, playroom and so on. This helps them to make recommendations on carpet composition. For example, if you have children, pets or allergy-sufferers, some compositions are more suitable than others.
We carry a wide range of carpet samples and underlays from respected brands. Most carpets are available in 4 metre or 5 metre widths, which makes them suitable for most areas.  If you have a wider room, please contact us to discuss the options available.
There are a three main types of carpets which are popular in homes and buildings today:
Twist Pile Carpets – The most popular type of carpet in the UK is the Twist pile. The quality of carpet ranges from budget to luxury and depends on the carpet composition and we can advise on the suitability for your room and your budget. Twist pile can be made from wool or manmade fibres, or a combination of the two. Yarns are twisted together and cut, hence the name 'twist pile'. It's a versatile carpet available in a wide range of colours, and is suitable for almost every room.
Loop / Natural Carpets – A favourite of interior designers, 'loops' also known as 'naturals' give a contemporary look which is often featured in style magazines. Designs vary giving you the choice of plain fine loops, ribs or more elaborate designs. The more durable loops are tighter and low-level because they resist crushing more readily. This type of carpet can be used in almost any area.
Velvet Carpets – Not as popular as they used to be, velvet carpets look impressive when new. They can be a hard-wearing carpet, but can be more susceptible to pile shading than other carpet types.
Click to contact Cheam Carpets.
 Next Page: Carpet Fitting